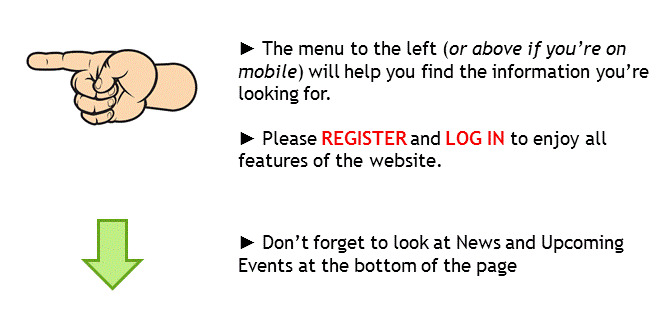 Our website is a central resource for information about our neighborhood and homeowners association.  Hopefully, the information you're looking for is located in the menu on the left (or above if you're on the mobile site).

Please be sure you are REGISTERED and have LOGGED IN to view all features of the website.  Otherwise, some information is not visible. 

There is a News Feed located at the bottom of the page as well as as upcoming calendar events.  The newsletter, located in the menu, provides a monthly summary of news and activities.

If there is something you wish to know and you don't see it or have suggestions on improving the website, feel free to email our property manager so the request can be considered.